Industries
ATM Merchant Systems is pleased to provide honest sales, quality equipment
and unparalleled service to a host of industries nation-wide.
Partner with ATM Merchant Systems for reliable, State-of-the-Art Cash Access Solutions. Whether you're in the Retail, Gaming, Entertainment or Hospitality industry, dependable cash access tools are critical for successful businesses. ATM Merchant Systems utilizes a balanced combination of quality ATM, Cash Advance and Merchant Services to increase the availability of cash in your establishment and therefore increasing customer foot traffic, customer loyalty, transactions and ultimately increased sales and profit.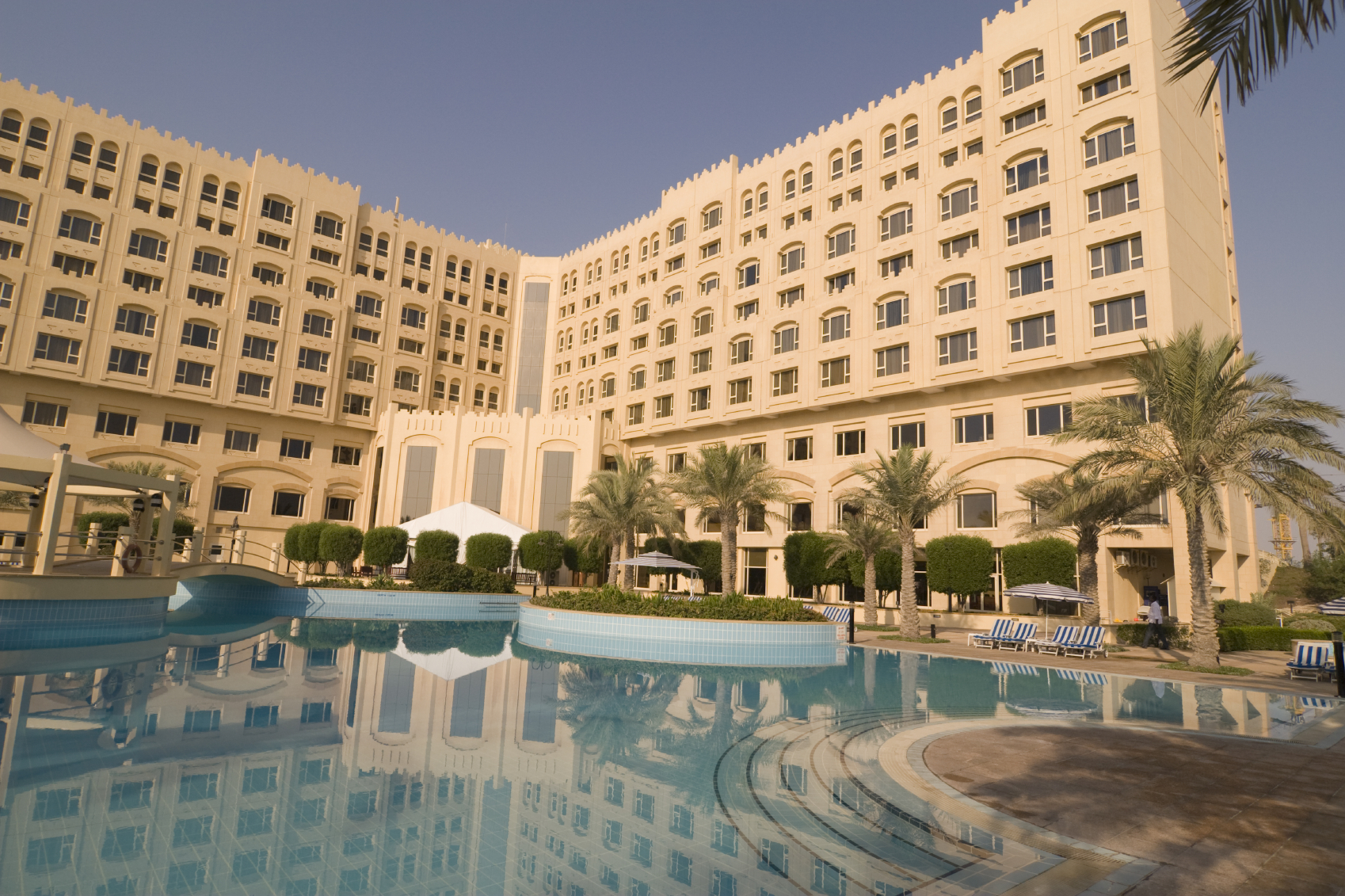 Hospitality and Convention Centers
ATM Merchant Systems services many Hotels, Resorts, Convention Centers and Entertainment Arenas across the nation. Our competitive, hassle-free processing and management solutions increase customer use and your bottom line. Allow us to help you leverage new and existing marketing messages with Custom ATM Toppers, On Screen Marketing, High Quality Enclosures and Dynamic Digital Signage.
Cannabis Industry
ATM Merchant Systems now has a fully compliant ATM program for cannabis locations, consisting of bank sponsorship, ATM ownership and clean vault cash, delivered and installed by fully licensed and insured armored carriers. This provides a compliant and safe program that separates cannabis locations from the banking network.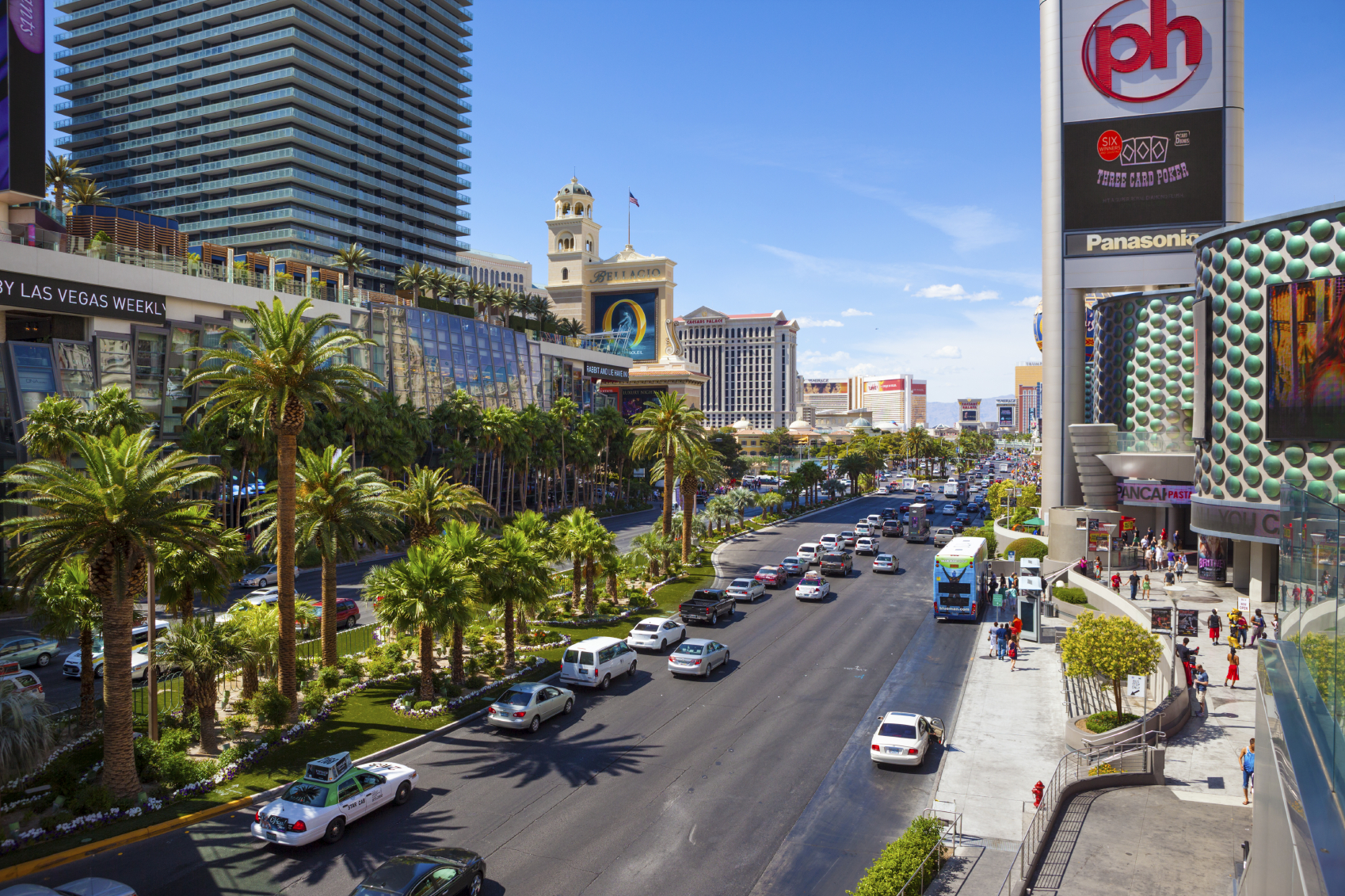 Gaming, Bars and Night Clubs
ATM Merchants Systems is the chosen cash access provider for the finest Nightclubs and Bars in Las Vegas and across the nation. We offer unique solutions for bar, night club and gaming settings including the latest in ATM, POS and Cash Advance technology. Our number one goal is maximum terminal uptime and customer satisfaction. That's why our certified technicians are available to assist you and your guests 24/7/365 at 888-878-8166 .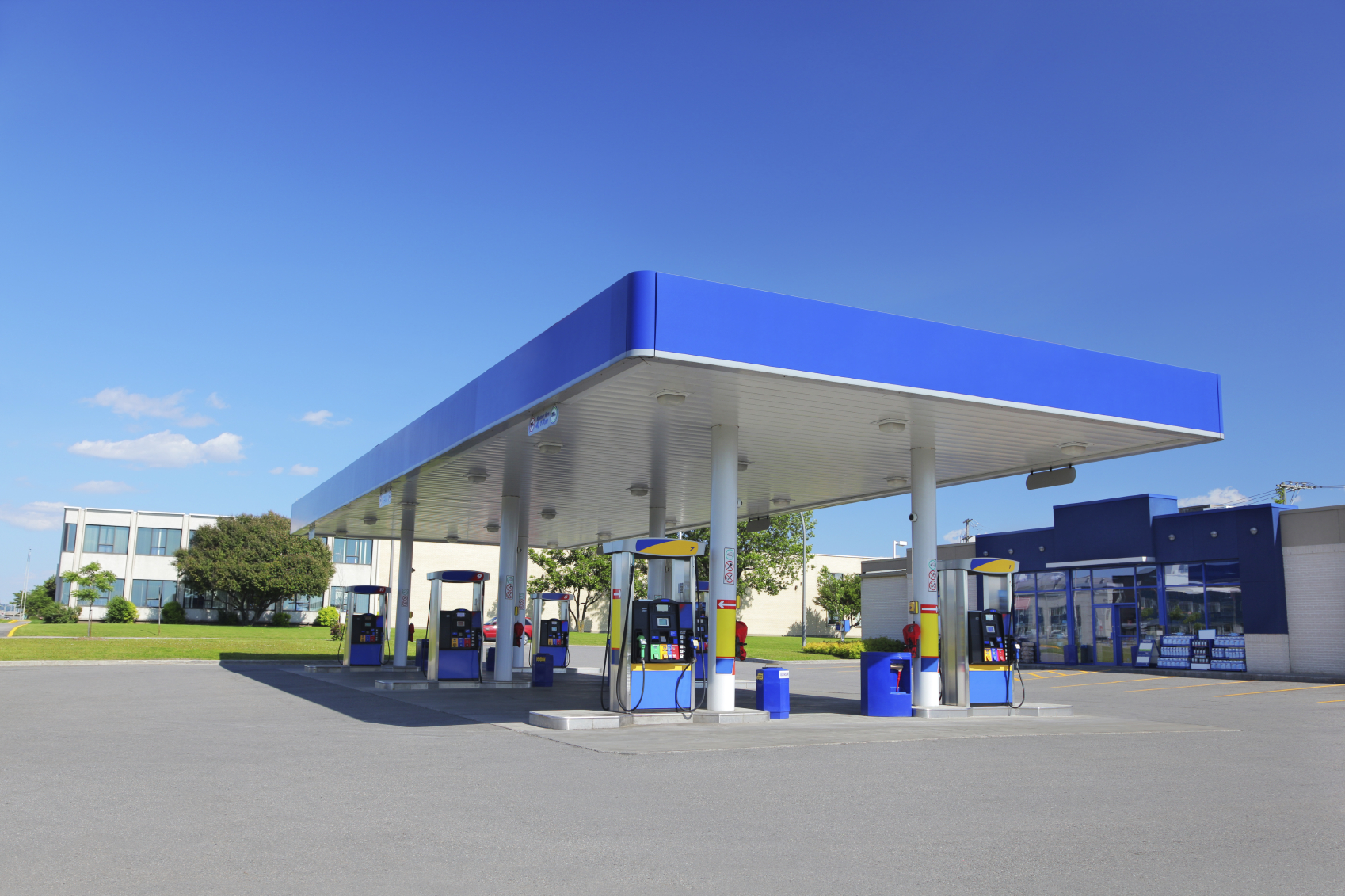 Retail, Gas Stations, Grocery and Convenience Stores
Increase customer traffic and instore purchases with our proven Retail ATM and POS solutions. Utilize value added services like ATM branding and surcharge-free transactions to increase customer loyalty and business profits. Take advantage of our industry leading Turnkey Solutions today and enjoy premier ATM management, service and support.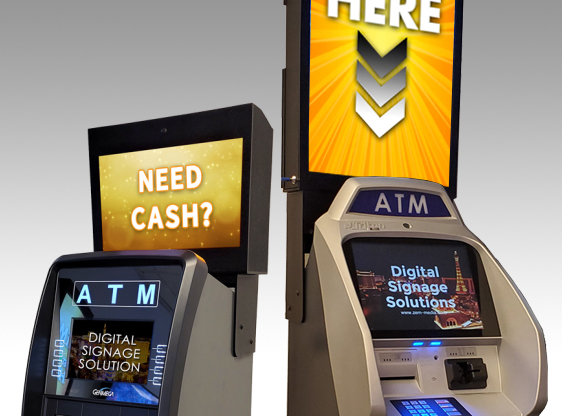 Digital Signage
Zem Media, a sister company to independent ATM deployer, ATM Merchant Systems, brought together their knowledge of the ATM market with their knowledge of the Digital Signage market to create the optimum solution for ATMs.
With Zem Media's Universal Mounting System® it doesn't matter what ATM make or model you own or are considering to buy, Zem Media has Digital Topper solutions for all manufacturers' ATMs.
Financial Institutions (FI)
Specializing in FI ATM Fleet Management, ATM Merchant Systems provides cost effective, reliable, hassle free deployment nation-wide. Increase Brand Awareness and incremental traffic with our unique Fleet Management Solutions, including Marketing Content Creation and Delivery, Professional Services and Touch Point Advertising (white label ATM's).
Contact ATM Merchant Systems today for a unique solution that meets your needs and exceeds your expectations. 888-878-8166