Fully Compliant and Transparent
Cannabis ATM Program
IS NOW HERE!!
Hands-Off, Full-Service Solution Zero Cost to You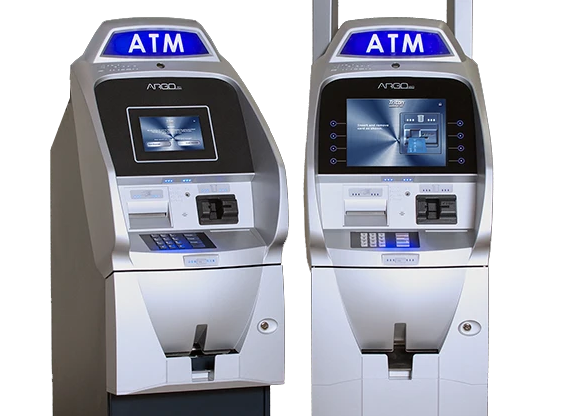 ATMMS owns the ATM(s)
Eliminates any connection between the cannabis location and the ATM(s)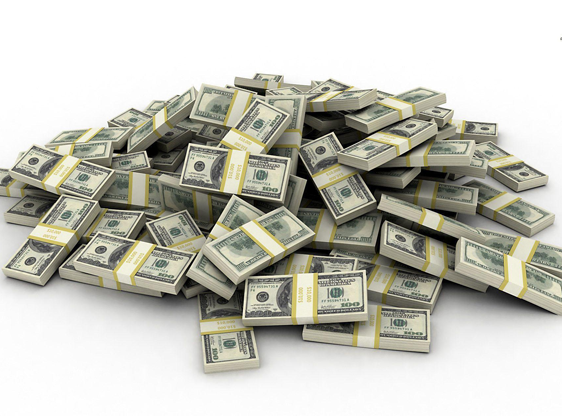 ATMMS supplies all funds to the ATM(s)
Eliminates any possibility of the cannabis location being accused of money laundering through the ATM(s)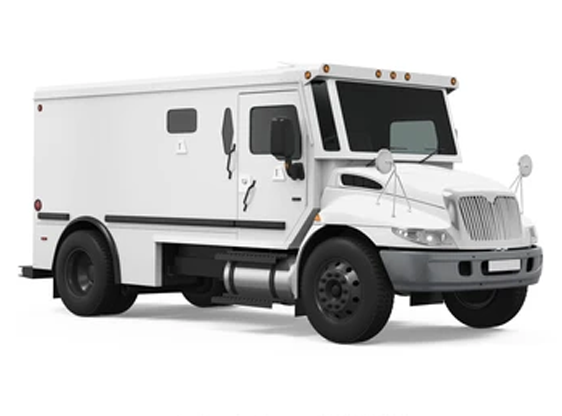 A licensed and insured armored car company will load all funds into the ATM(s)
This is the safest way to load cash into an ATM, providing the best possible protection for both the location and its employees.
All ATM transactions are bank sponsored.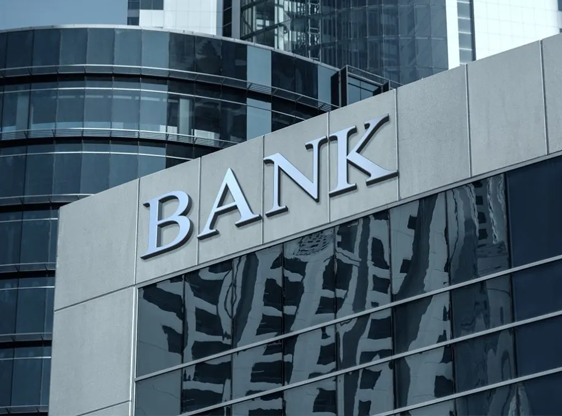 ATMMS' sponsor bank will know the type of business, correct address of the business and the legal business name
All ATM transactions will be fully transparent, and as legal as you going to your bank or to the local mini-mart for cash.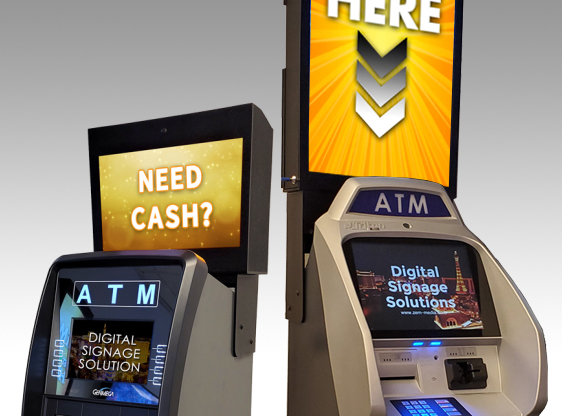 Free Digital Signage by ZEM Media on top of the ATM
You can easily advertise and provide up-to-date information.
Merchant credit card accounts with ATMMS are ready for easy
implementation in the future as soon as they are approved by banks and
networks.
Please call me about the Cannabis ATM Program
ATM Merchant Systems
ATM Merchant Systems is a privately owned company that is Las Vegas based with its own 20,000 sq. ft. service and operations building. We operate nationwide with a staff of 25 employees. The management team has over 160 years of combined ATM and banking experience. They also provide bank outsourcing, merchant services and cash advance.
ATM Merchant Systems has been an ATM deployer for 25 years. A proprietary system designed to maximize ATM uptime is utilized to monitor ATM transactions and vault cash seven days a week including holidays. The service department is available 24/7. We also provide bank outsourcing, merchant services and cash advance.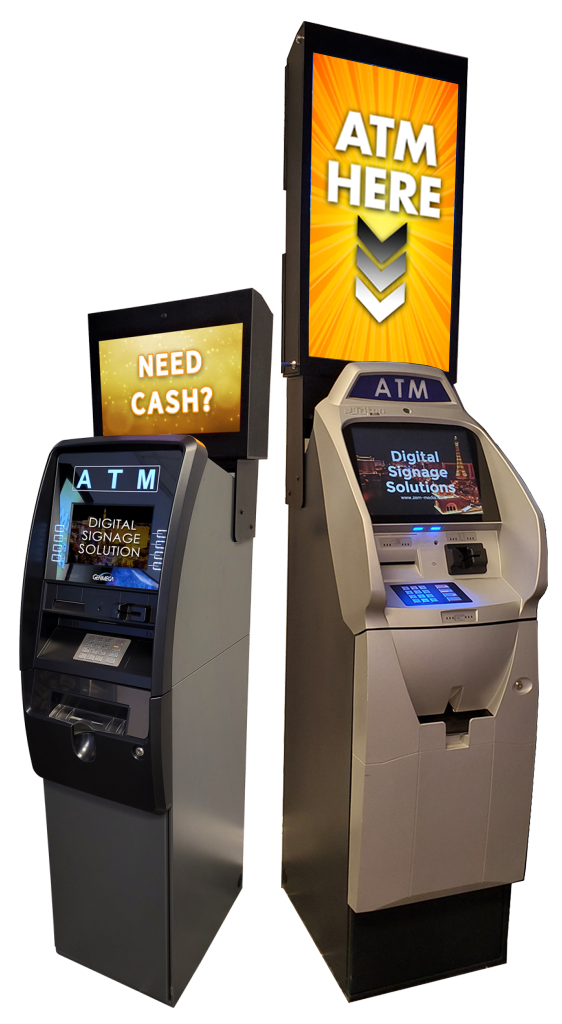 The Risks of Non-Compliant ATMs
Fines and Loss of License
State compliance boards are governing by enforcing strict regulations. Inspectors are looking for non-compliant ATMs operating without bank sponsorship and cardnetwork registration. State regulators such as the California Bureau of Cannabis Control and the Nevada Cannabis Compliance Boards are immediately assessing penalty points against marijuana related business Licenses.
Blackballed by Networks
A leading cause is doing prohibited transactions as set forth in all major card network rules. The end result is being placed on the MATCH List, formerly known as the Terminated Merchant List. These network rules apply equally to ATM and POS systems.
Party to Bank Fraud
ATM companies have been applying to national transaction processors using misleading information about the nature of the business, dba, outward facing name of the business and address in order to acquire terminal IDs and transaction processing. When discovered the merchant is often implicated.
Transaction Processor Monitoring
As of this year, transaction processors are under heightened pressure to cross reference the business locations of ATMs, to discover and report any card network prohibited ATMs operated in cannabis dispensaries. When found, they are being immediately shutdown.
Money Laundering
The cash in ATMs is increasingly being scrutinized and must meet congressional Bank Security Act / Anti-Money Laundering rules. ATMs must be loaded with clean cash.
Suspicious Activity Reports (SAR)
Banks are taking on increasing responsibility to monitor and report any suspicious activity to the Financial Crimes Enforcement Network (FinCEN). This monitoring includes the activities of non-bank ATMs in cannabis dispensaries locations. FinCEN considers them to be particularly susceptible to money laundering and fraud.
Cashless or Reverse ATMs
These are POS terminals loaded with software configured to look like an ATM terminal. Using a debit/credit card to purchase anything, while presenting the transaction as an ATM withdrawal, is against network rules, subject to fines up to $50,000 per transaction and immediate shutdown. And, it may also be considered illegal.
FED Reg E Violations
Consumers must receive accurate receipts with the approved amount, all fees, date of transaction and terminal ID. All fees must be processed within the ATM transaction on the receipt. Post transaction surcharge fees or requirements to spend any portion EFT approved withdrawal is illegal.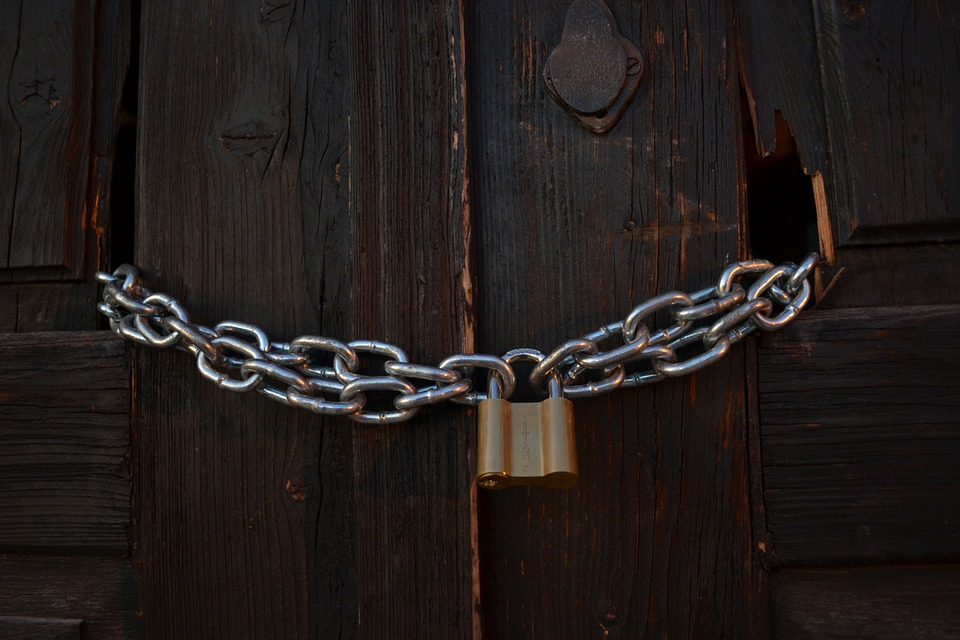 Avoid all these risks … ATM Merchant Systems has a 100% compliant solution
Are you currently compliant? Give us a call and find out.
Current state of the industry
Most Cannabis Business (CB) locations are relying on non-compliant ATMs. The problems are bank sponsorship, network registration, clean vault cash and ATM ownership. This has resulted in "outlaw" ATMs. Many use false names and addresses until they are discovered and "re-registered." Most CB locations are currently cash loaded by an individual carrying a bag of money or actual cannabis cash. With anti-money laundering (AML) laws and Federal oversight (SAR, BSA, Reg E), this is just what regulators do not want. There is a void in the industry for an ATM/vault cash services provider completely independent of CB ownership and involvement.
ATMMS Solution
ATM Merchant Systems now has a fully compliant ATM program for CB locations, consisting of bank sponsorship, ATM ownership and clean vault cash, delivered and installed by fully licensed and insured armored carriers. This provides a compliant and safe program that separates CB locations from the banking network – a solution that is not dependent on our Federal Government's classification of cannabis as a drug or its legality.
Bank Sponsored and Networks Registered
ATM Merchant Systems is bank sponsored and registered with Visa, MasterCard and other national and regional networks. The sponsor bank maintains network agreements and is responsible to the networks for ATM compliance.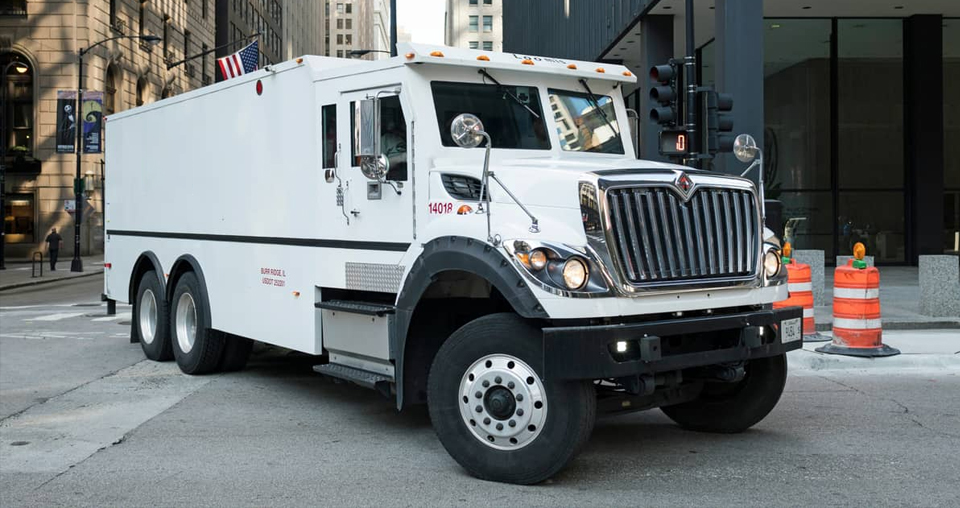 Armored Carriers
ATM Merchant Systems selects armored carriers based upon performance history. The carriers are bonded and maintain insurance, covering theft and robbery, errors and omissions. Using bonded and insured carriers provide safety and addresses liability concerns.
National Processor
ATM transactions are processed through a national ATM processor. Access to ATM transaction data is provided for oversight. All national and regional cards are accepted (Visa, MasterCard, Cirrus, Pulse, AFFN, EBT, etc.).