Multi-Choice Cash


Combining Integrity


with Technology

Check Cashing


with Privileges

Multi-Functional


Kiosks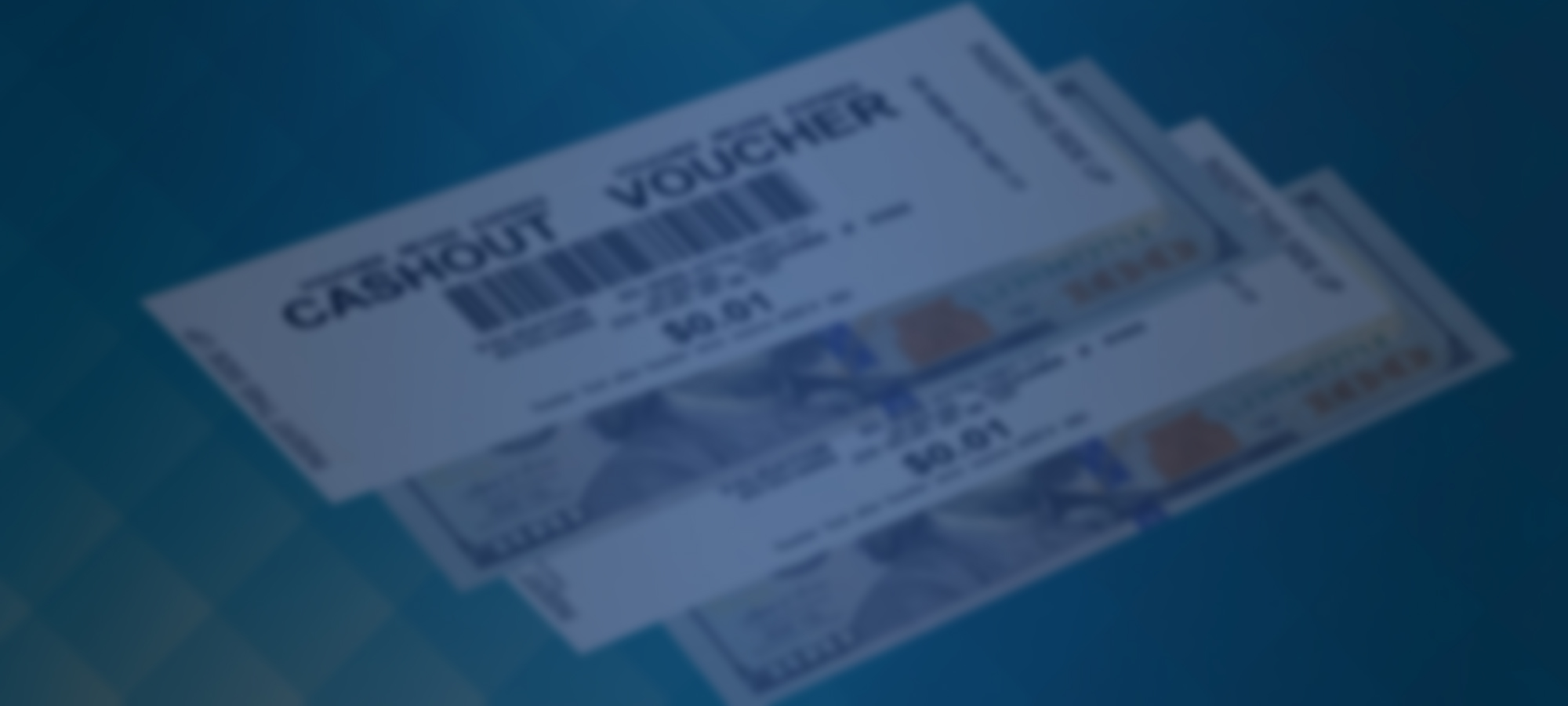 Combining Integrity with Technology
Multi-Choice Cash (MCC) was created to provide customized solutions to the gaming market. At MCC we are not satisfied with "Status Quo". We continuously strive to offer new and innovative products and services in cash advance and cashless services area to develop customer acquisition, retention and assist in making your operations more efficient.
Without question, customers are your most valued assets, which is why you need to provide a complete cash access solution, giving them the most reliable, convenient and user-friendly solutions for ATM, All-in-One, credit and debit card cash advance, check cashing, ticket redemption and marketing promotions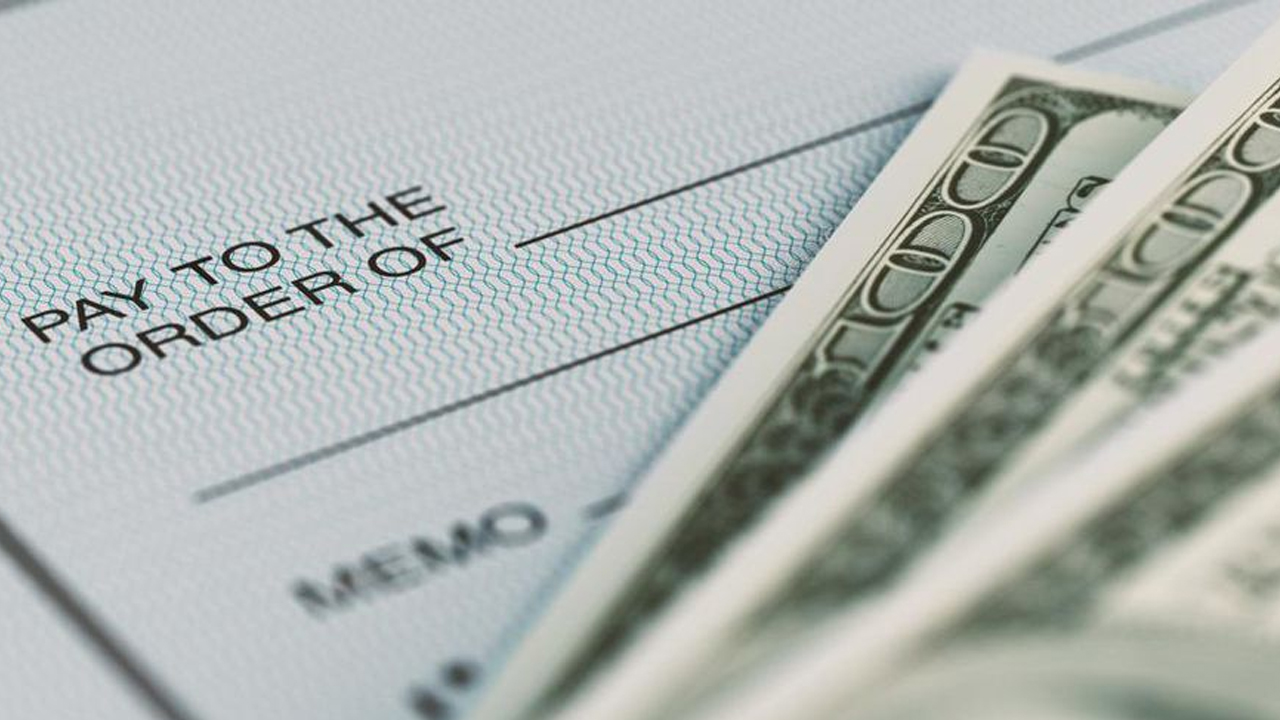 Check Cashing
Multi-Choice Cash offers Check Cashing that virtually eliminates the risk of accepting checks. With more than 18 billion checks presented each year it is important to provide your customers the means to cash checks. In today's economy, having a Check Guarantee program is an important means of minimizing risk.
Learn More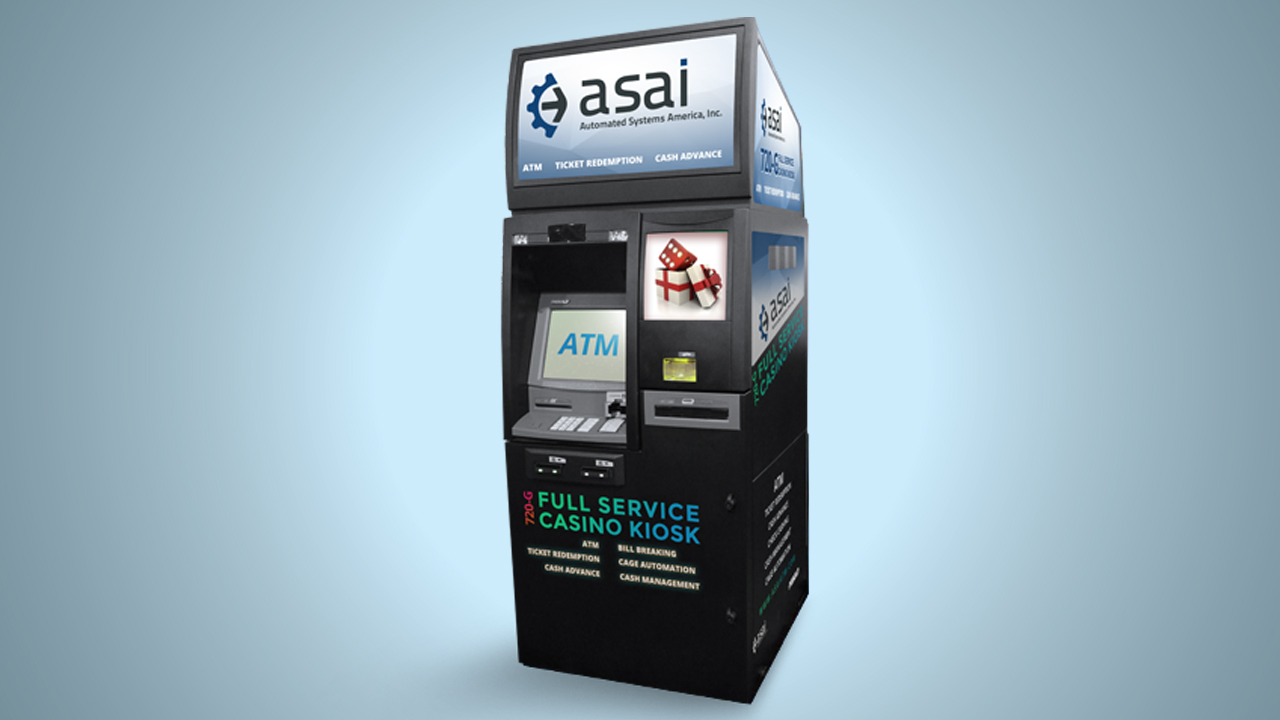 TITO/FULL SERVICE KIOSK
Through our strategic partnerships with TITO kiosk manufacturers, Multi-Choice Cash can upgrade or retro-fit an existing TITO kiosk into a fully-functional ATM/Cash Access kiosk or advise you as to the best TITO kiosk for your specific needs.
Learn More